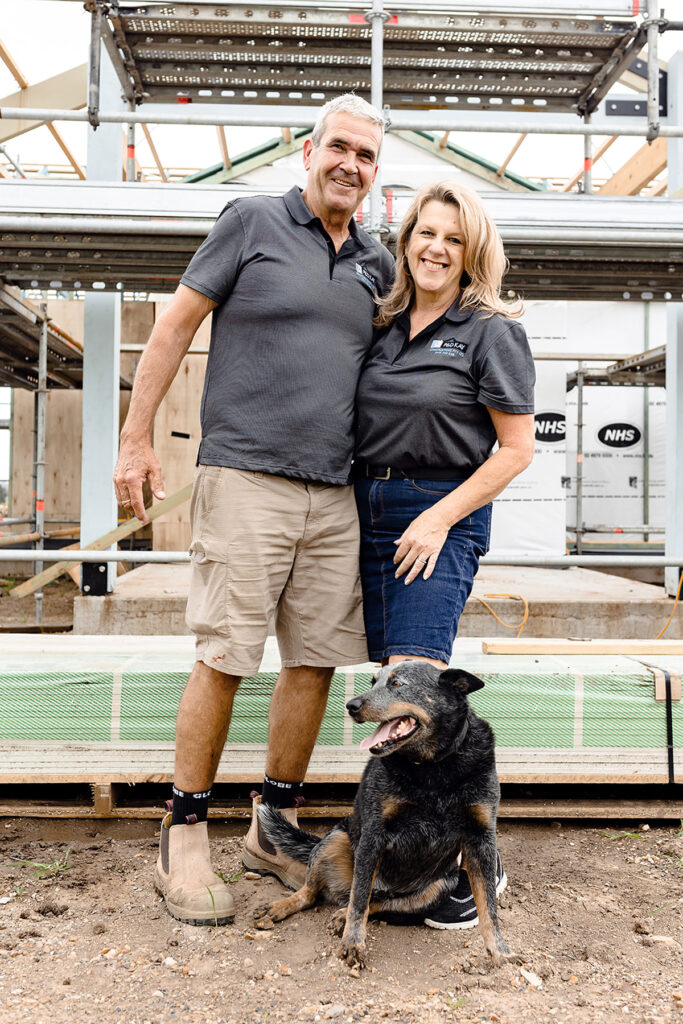 P & D Kay Constructions is a family owned business that has been running through three generations. Founders Peter and Deb Kay's fathers were both builders which proved to be in their blood and made them start their business which is now passed down to their sons Alex and Harry Kay. The company has grown into the Hunter Region's most trusted builders delivering the most luxurious homes.
With over 35 years of experience building in Newcastle, Maitland and Hunter Region, the close knit nature of our company allows us to provide a personalised experience for each and everyone of our clients that they might not receive from a bigger building company.
With strong family values and knowing the importance of communication and construction, the P&D Kay team will make sure that the construction of your new home will run smoothly and be of the best quality for you and your family.
Our team will personally work with you throughout the construction of your new home from commencement of the build, right through to the completion. Our team is reliable, approachable and professional ensuring a stress free building experience for our clients.
Two sayings we love to live by here at P&D Kay are, treat people how you would like to be treated yourself and build something like you would do at your own home.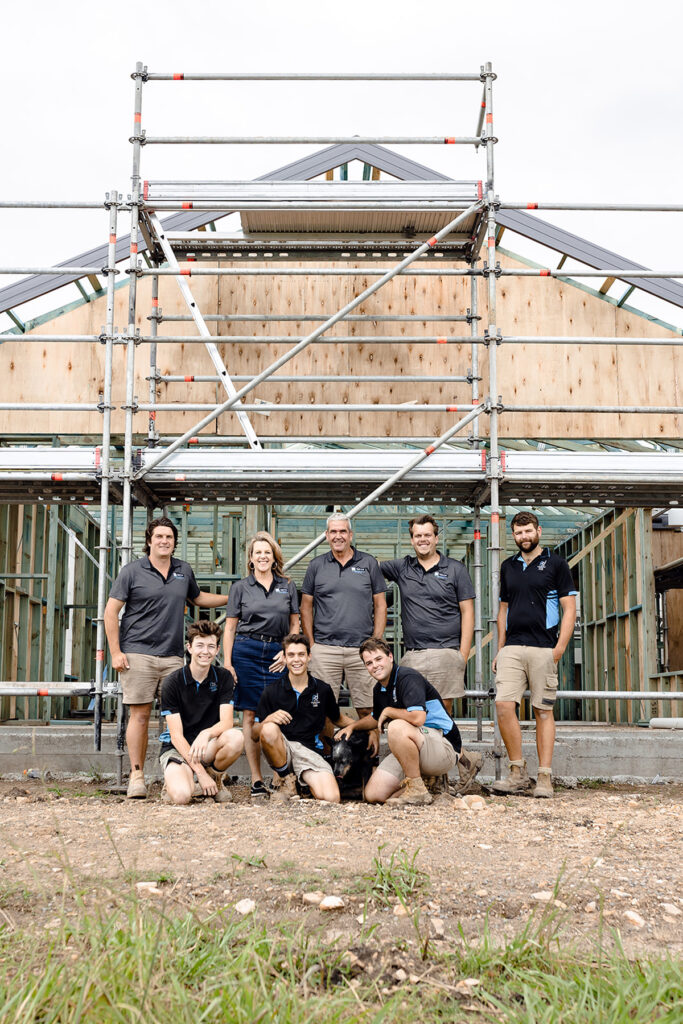 "Peter and Debbie go literally beyond the contract to achieve the best result they know the customer wants. Building our last home – our retirement home – we saw this project as a major event in our lives but we had no need to be concerned. Their workmanship could not be questioned and every trade was, like Peter, easy to approach and discus our requirements with. Overall, working with P&D Kay could not have been easier – they made this a very exciting adventure with no worried or sleepless nights".
Are you ready to build your dream home?